This week Gorescript was part of the Indie Expo at Dev.Play in Bucharest. And what a great time this was. Our booth had a lot of visitors willing to play the game and I have to say that almost all of them noticed the classic 90s shooter DNA in Gorescript.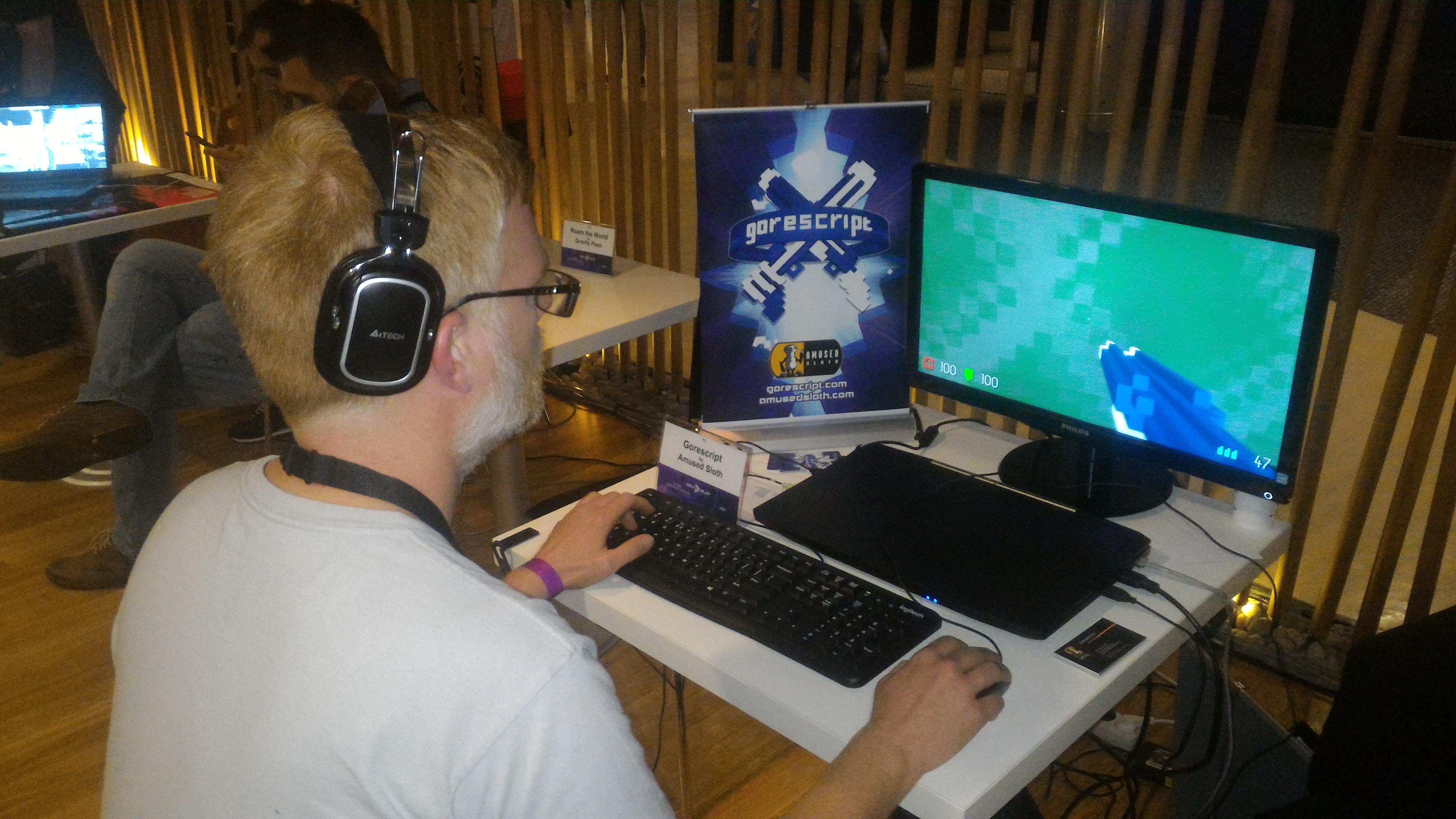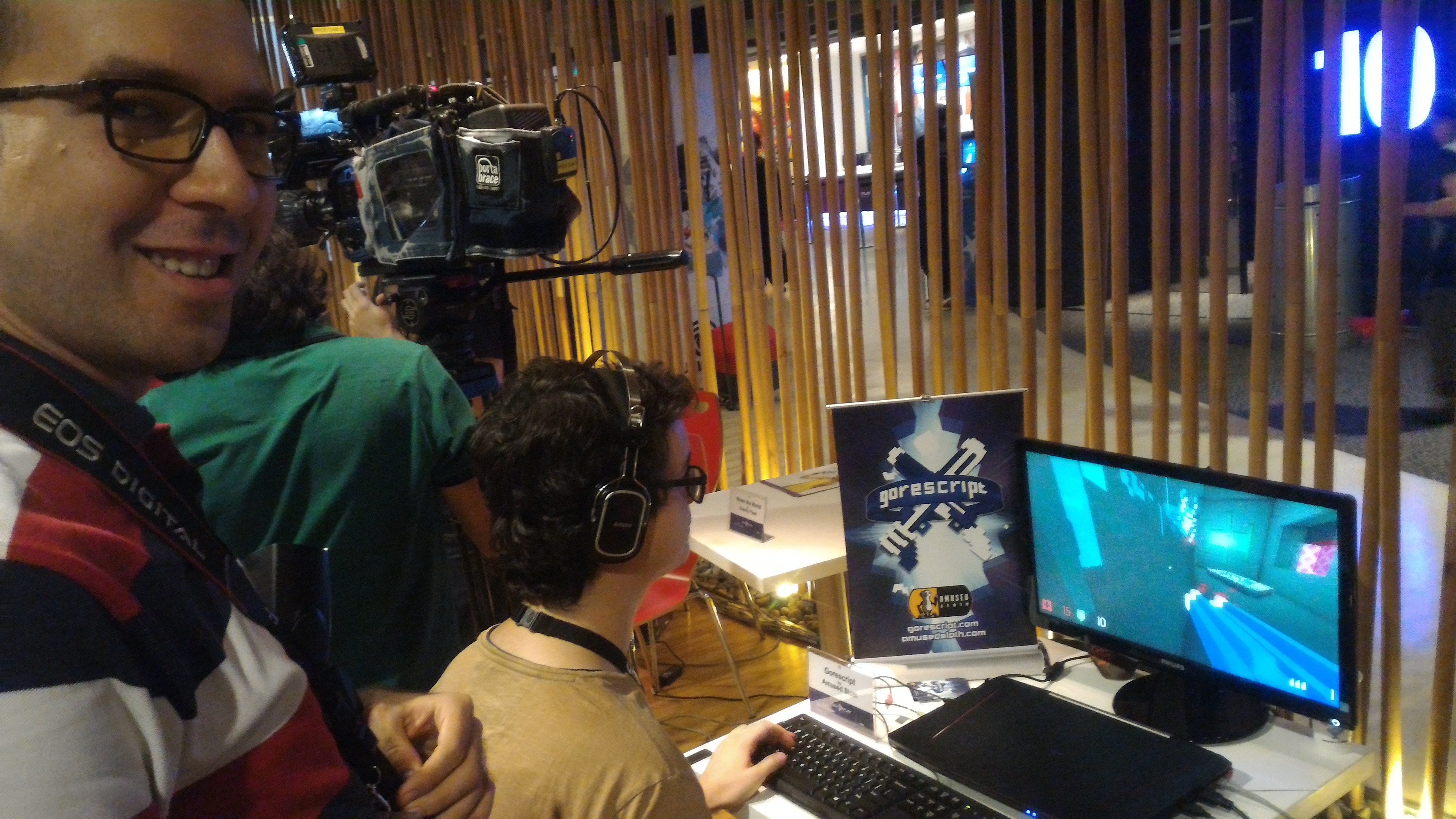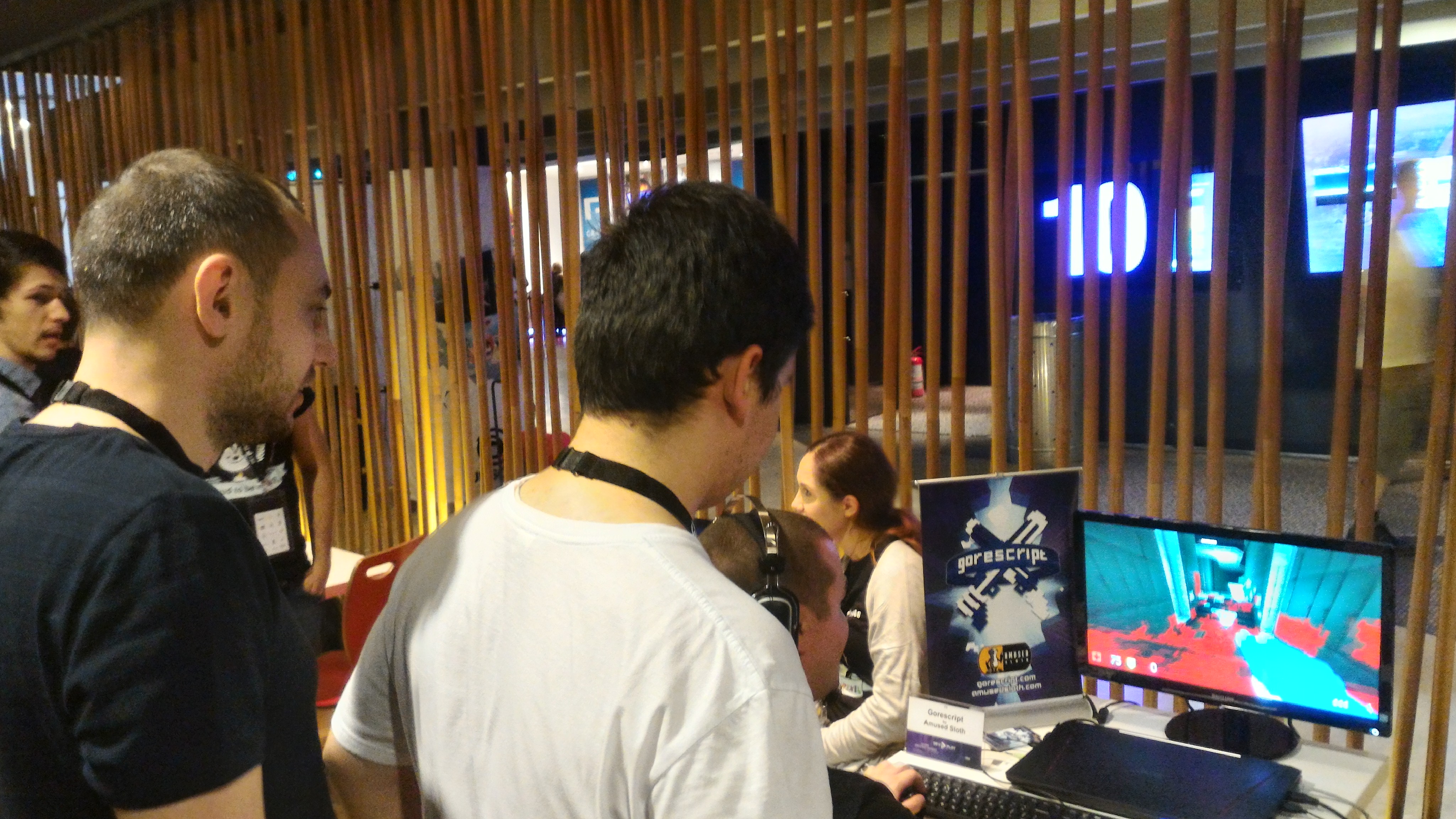 Death was no issue for them as they tried and tried again to clear the levels and even asked to see some of the boss levels in the late game. The most appreciated feature was the fast paced gameplay and some of the platforming elements in the game like the jump kills.
Also we got to try some of the games in the Indie Expo and I'm going present you the winners and some personal favourites:
Definitely a party starter, Raiders Of The Lost Island is a not so cooperative game for up to 4 players. This team of misfits gathers treasure while trying to escape the island in a raft. I sens some fun opportunities for backstabbing your friends and stealing their treasure.
Raiders Of The Lost Island is also a Winner of the Best Game Award and Best Design Award at Dev.Play
Grey Dawn is an atmospheric horror game starting as a murder mystery that evolves into the paranormal. This game was nominated for Best Visuals Award at Dev.Play.
Second Hand: Frankie's Revenge drops you in the middle of a junkyard (solo or with other players) and pits you against evil robot bosses. You can upgrade your robot with different loadouts and weapons and leave a trail of rusted iron behind you.
Second Hand: Frankie's Revenge was nominated for the Best Game Design Award at Dev.Play.
Yaga is a roleplaying folktale inspired by Slavic and Central European folklore. Dark and quirky and filled with peculiar characters this game got the Best Visuals Award and also won the Nordic Game Discovery Contest at Dev.Play.
Gibbous: A Cthulhu Adventure is a classic point and click adventure game in lovecraftian setting featuring items of immense strength and a cat with an attitude.
Azuran Tales: The Outpost is an interesting mix of dungeon crawling, tactical combat, idle management and a follower management in the likes of Darkest Dungeon. This game is still early in development but manages to stand out when combining these different elements into a single package.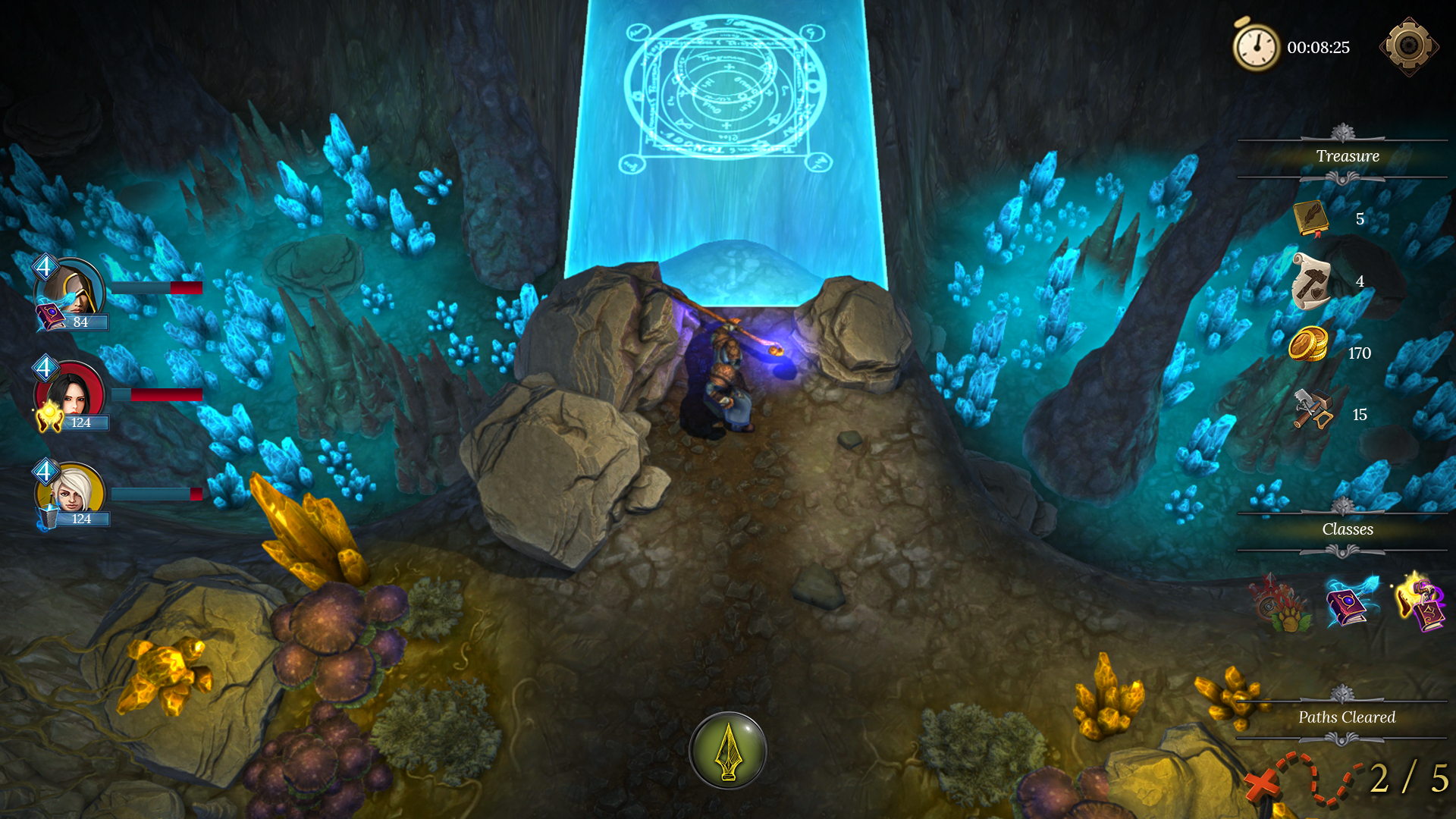 The good news is that the first five games might come out sometimes in 2018 so brace yourselves!