First and foremost, we would like to say a big "Thank You!" to everyone who downloaded and played Asgard Run so far. We are grateful to the gaming community for all the support and feedback provided since day one.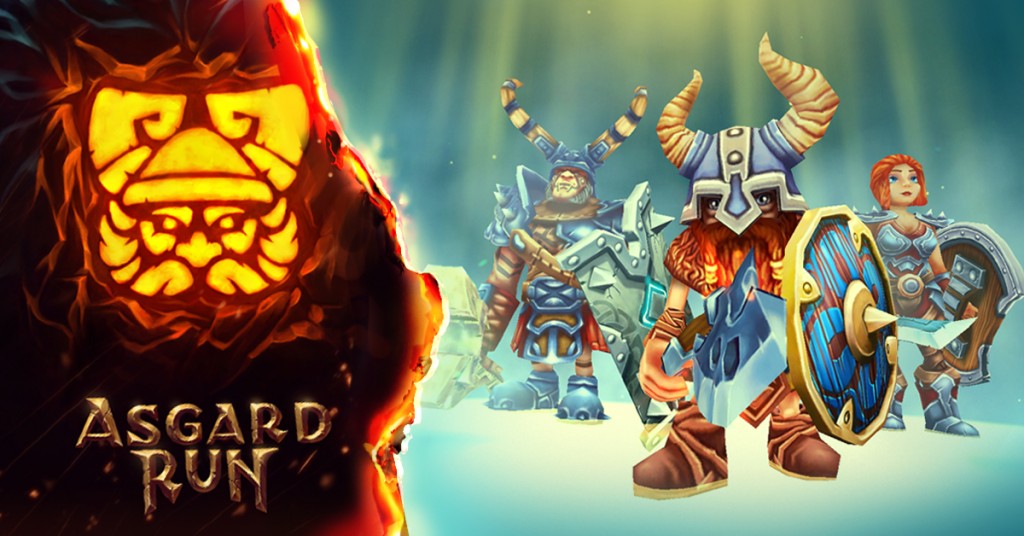 But let me take things from the beginning. Asgard Run was created by our passionate team that worked on the game, from concept to finished product. The result speaks by itself.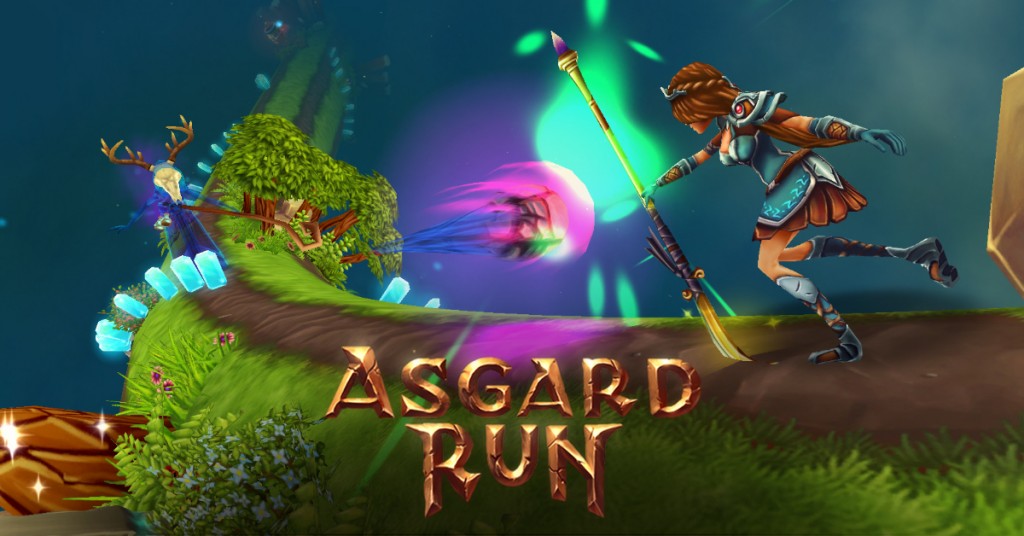 Asgard Run was launched on the 12nd of November 2015, after a soft launching period in Canada and Romania. On the day of the launch it immediately got featured in the top ten of "Best New Games" section of Apple's App Store in over 130 countries. In less than 24 hours, there were more than 20.000 warriors fighting for the Asgard Watch.
Overall Asgard Run was featured more than 1000 times on different sections and categories of the App Store. Translating this to results means, over 750 hours of daily gameplay from thousands of gamers around the world. Our fans, in average, play the game 4 times per day, spending around 5 minutes per session.
Asgard Run with your support, won the 2nd place in the Player's Choice category of SlideDB.com for 2015, and received some wonderful comments and reviews.
Our fans love Asgard Run. We love our fans.

In December the team, possessed by the holiday mood, decided to bring the holiday spirit to all our players and voila! The Asgard Run Winter Holiday edition went live: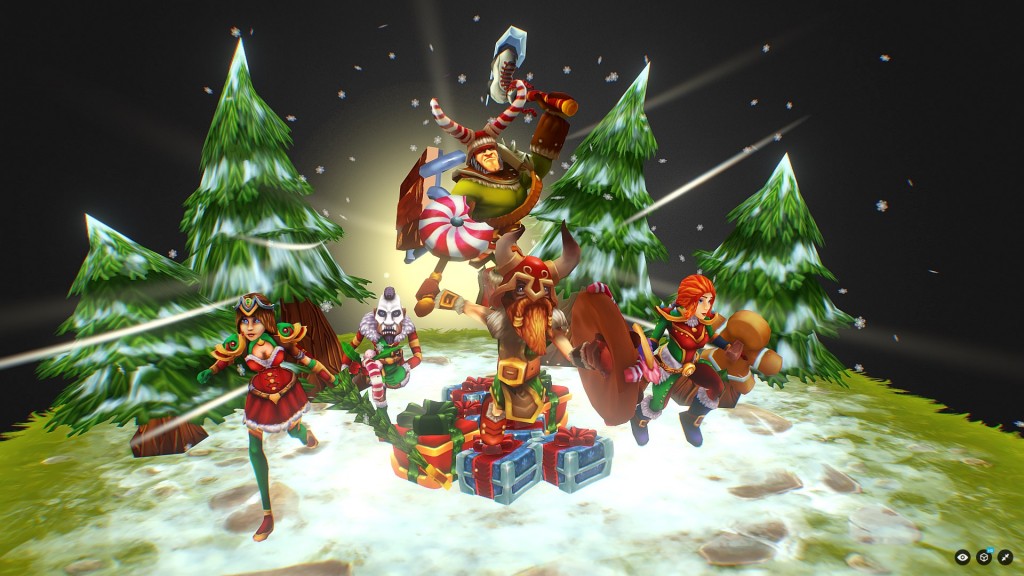 Apparently the surprises didn't stop there. Our artists could not overlook the biggest event of December 2015 (hint: Star Wars), and went frenzy creating fanart based on it. Darh Sven, Sith Stormtroopers and Viking BB-8s were born.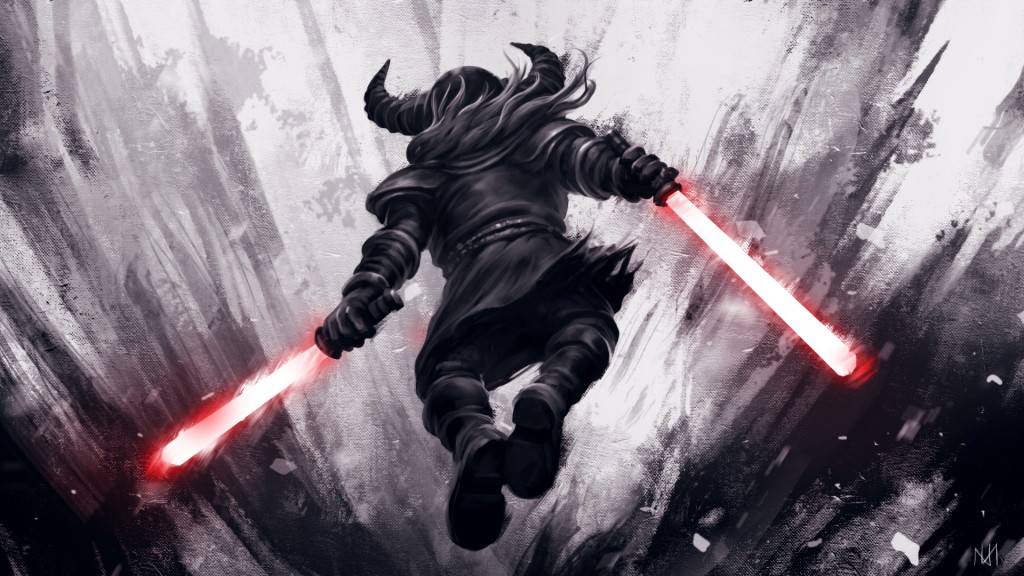 View the whole Star Wars album here 
2016 is finally upon us and will be filled with even more pleasant surprises. We kick started the year with a piece of lore for Sven, one of our characters. But stay tuned! More lore this way comes!
I kept the best for last.
This year Asgard Run is coming to Android.
Android is the biggest gaming platform in the world at the moment of writing. The Asgard Watch will grow bigger and stronger, but more on that another time in the near future.
Check back soon for more details, till then… Keep Playing