It's been a while and some of you have been waiting for this.
To all our Android Players joining us today, we wish for your axe to always be sharpened and your drakkar always full. That's a legit Viking blessing, in case anyone asks.
We've got heroes, and weapons, and enemies, and traps, and meteorites coming together in this combat-oriented runner with a dash of RPG. You can collect items and equip your heroes, each one sporting ancient and powerful armor that you can unlock by completing quests and gathering soul stones.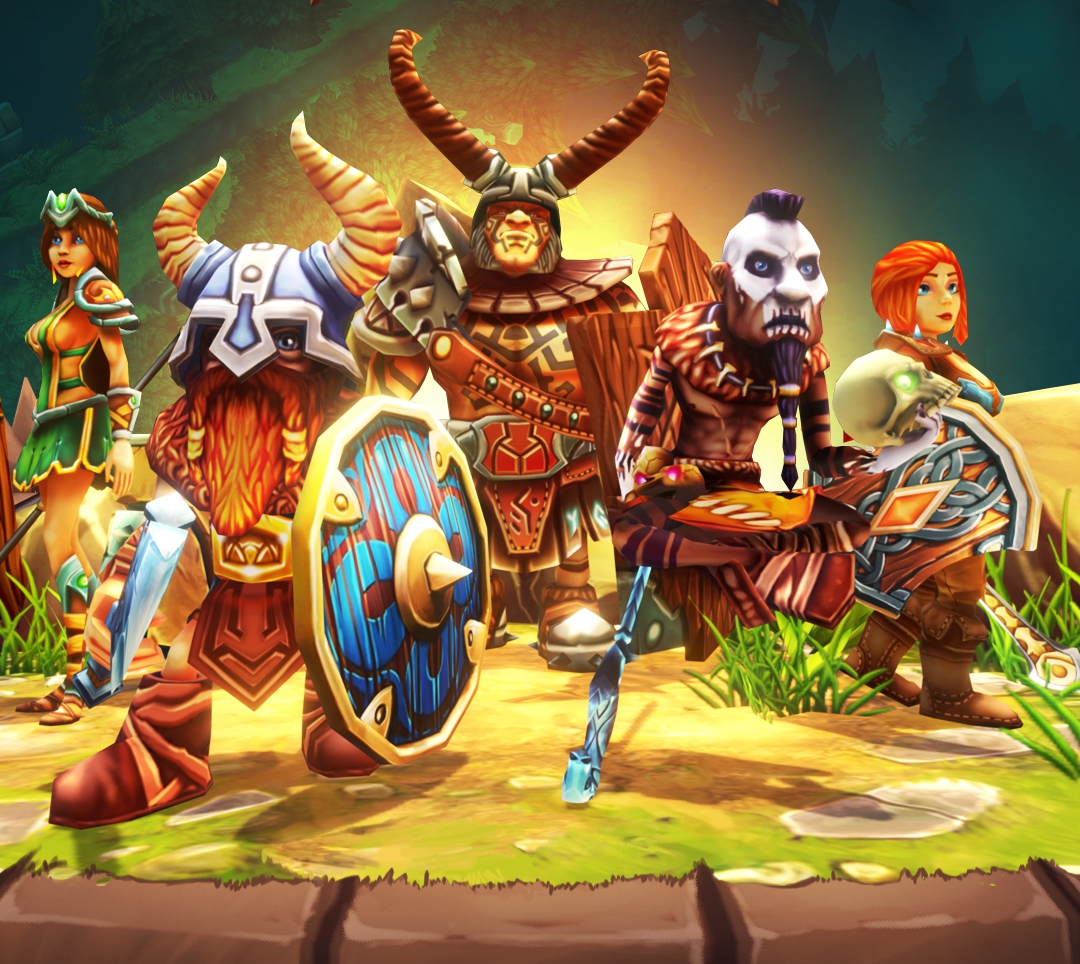 Stay in the game for a while to complete the challenges and you will unlock our 6th hero.
There will be a lot of vanquishing happening in the next days as the undead enemies have a tendency to come back to life in order to continue their assault on the gates of Asgard.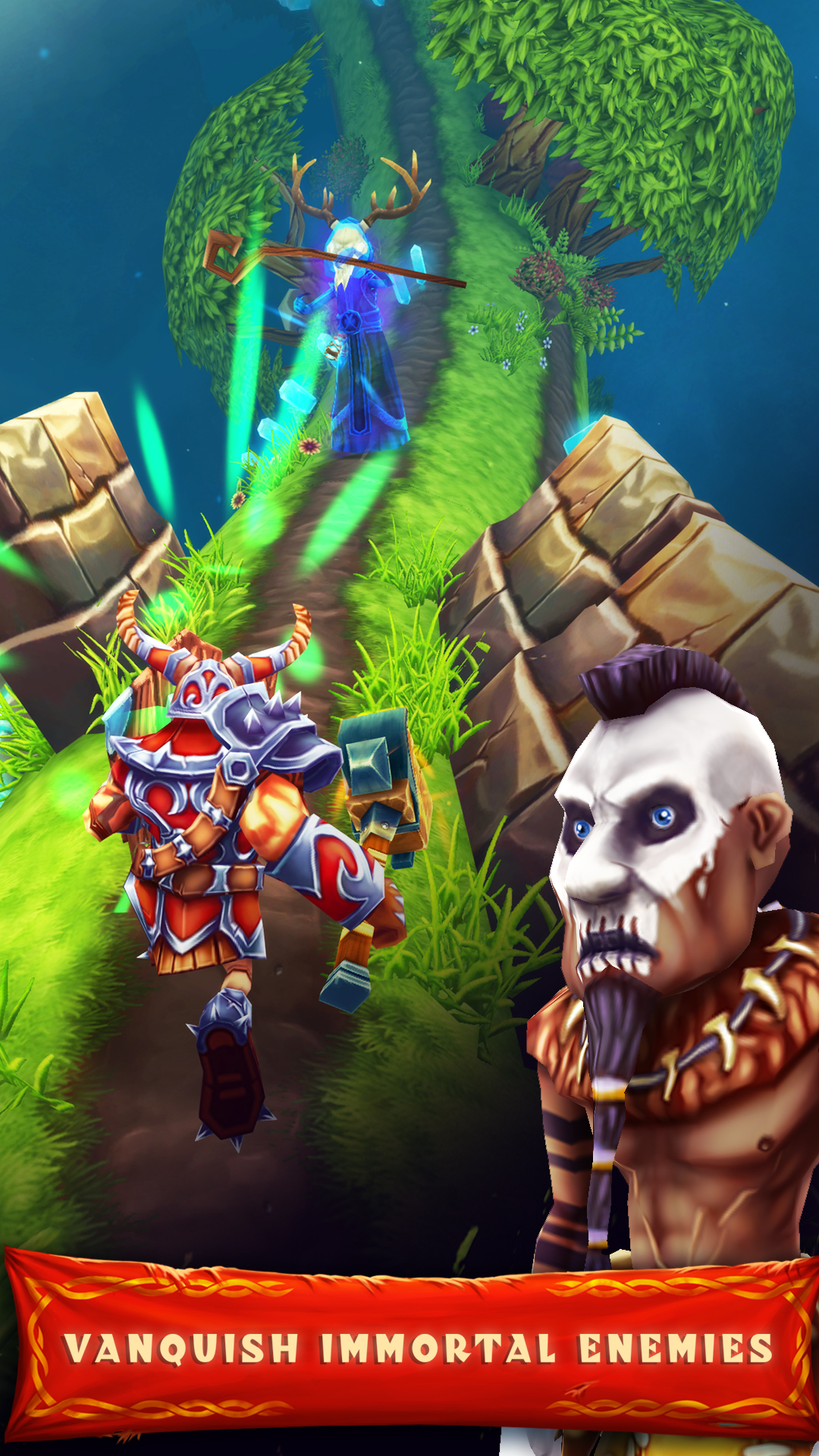 Excited yet? The only way to jump into the fray is to download our game, completely free, and test your might against horrible foes and challenge your friends' high-scores.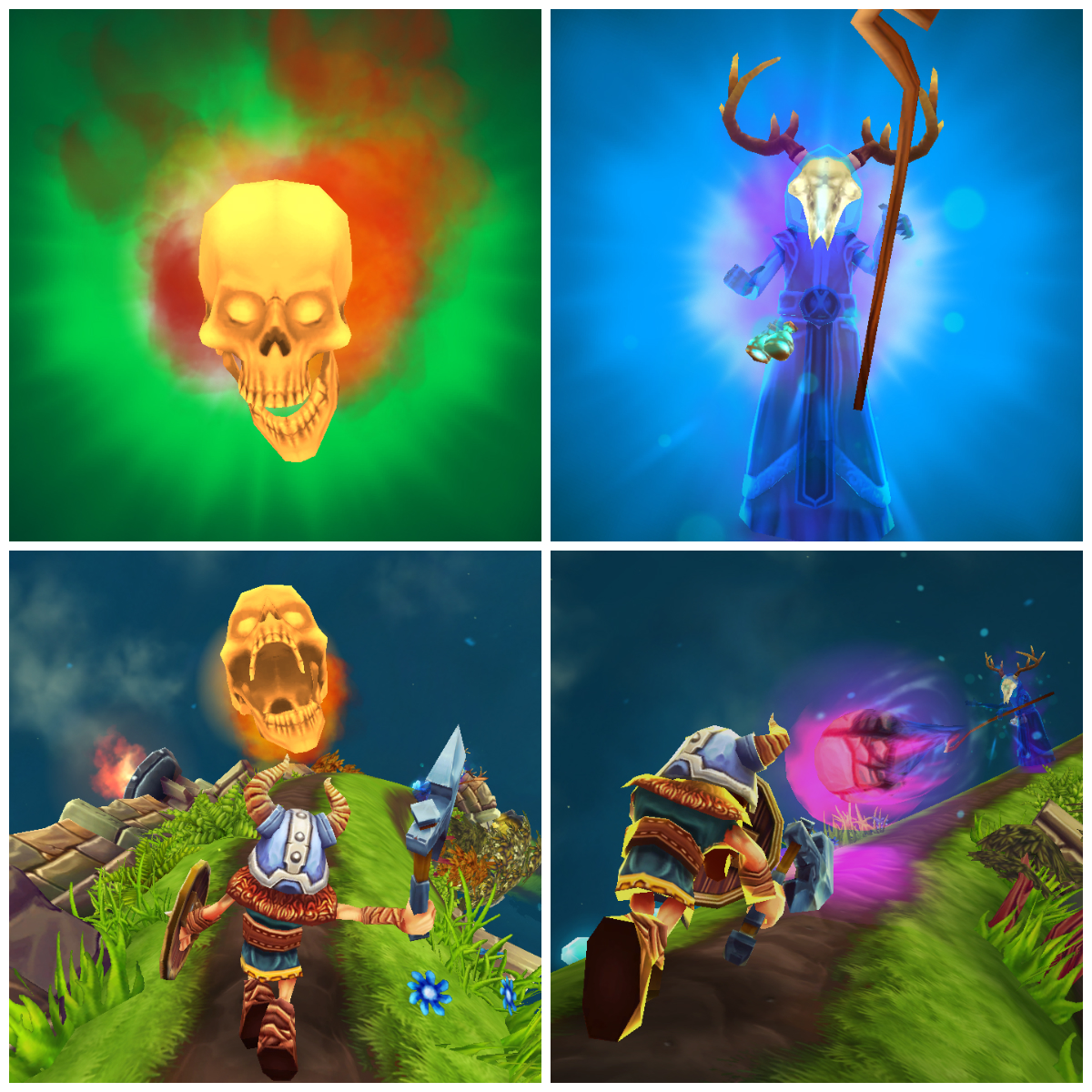 Good luck, Asgardian!