The time has come Asgardian to join the fight on Android as well!
Asgard Run is coming in hot on the 30th of June and brings with it exclusive content for all you Android Gamers out there.
Thorque is the new addition to the Asgard Watch elite team of warriors and will charge into battle powered by the divine essence of the gods of Asgard.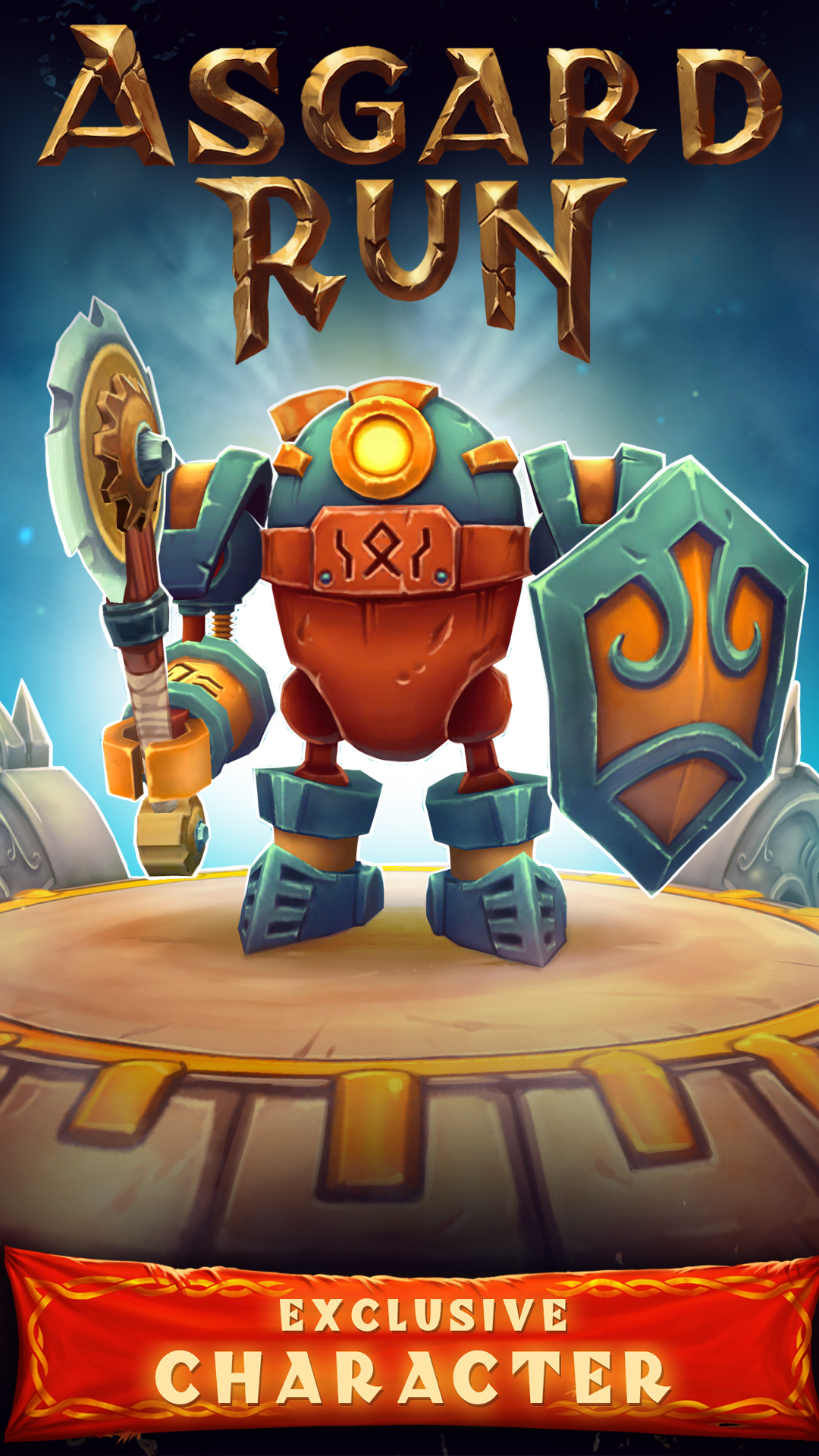 He will join the roster of heroes ready to run into battle and smash the undead invaders.
The rest of the team is here and eager to join the fight, sporting ancient powerful weapons and legendary armor.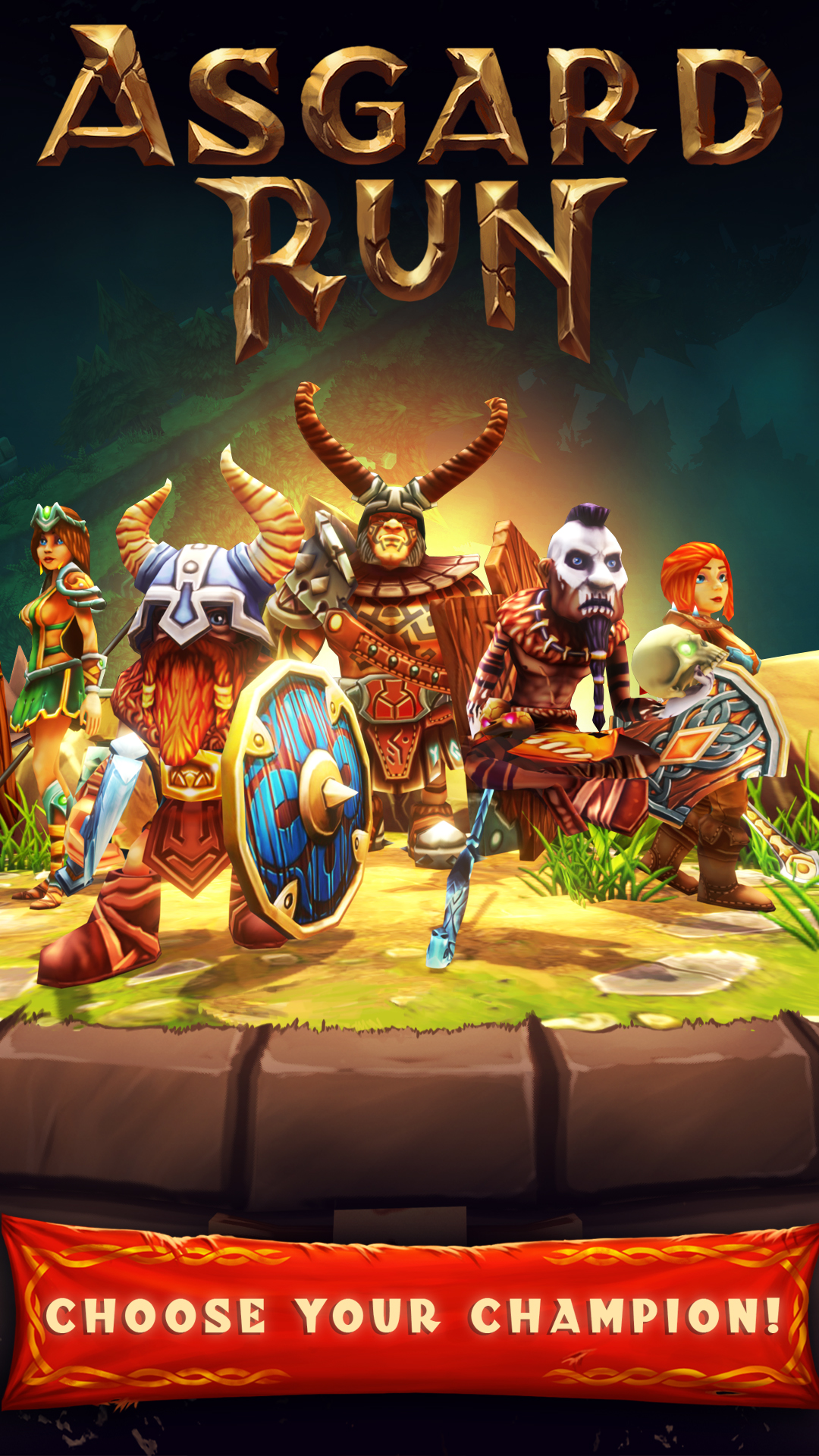 On June the 30th you'll be playing an award winning game that caught the eye and won the hearts of our players and the press.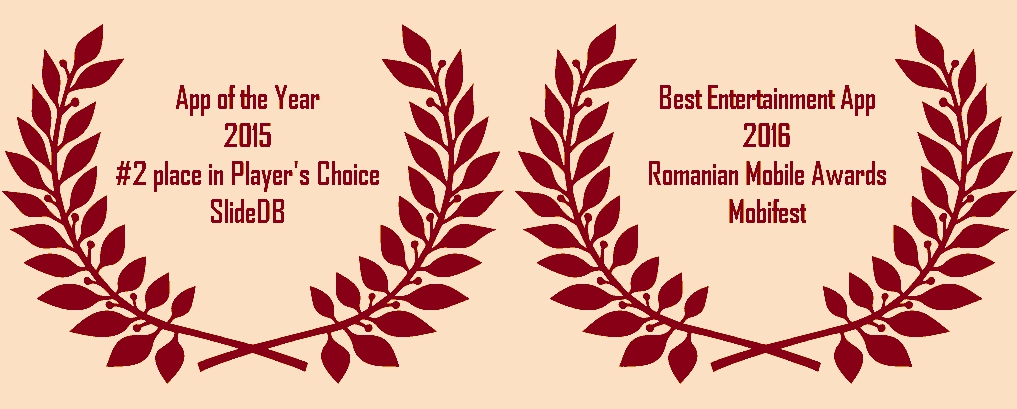 Ready your weapons, warriors, and join the fight!
Asgard Run on Google Play Store, 30th of June 2016