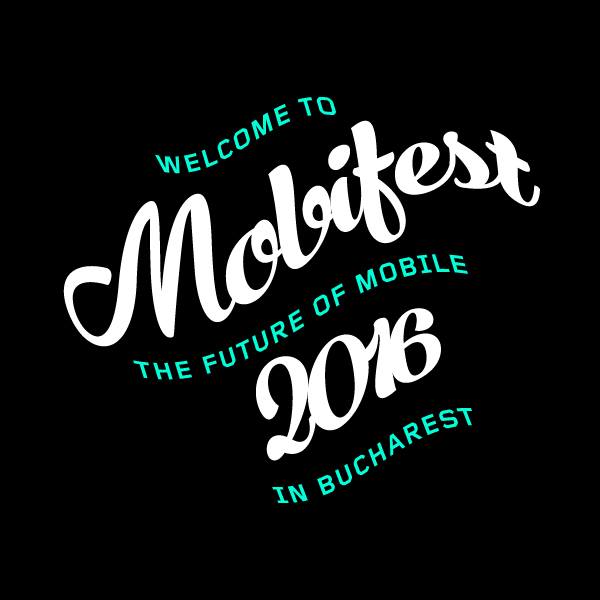 Asgard Run was awarded the "Best Entertainment App"
…title at Mobifest 2016 on the 14th of April in Bucharest. 70 nominees in 9 categories competed for the Romanian Mobile Awards. The awards offer recognition to the most creative mobile apps and campaigns in Romania developed in the past year.
Mobifest is the forum for mobile marketing aimed at bringing together innovative ideas from the industry.
Asgard Run is our endless runner with a dash of RPG and enough combat to fill your heart's desire.
Featured in over 130 countries. Now the game is available in soft launch in Australia, Netherlands and Romania.