We're glad to tell you that Chickens Can't Fly is on track, and we're eager to get it into your hands.
We don't have a release date yet to announce, but we'll let you know as soon as we can.
Meanwhile, here are some screenshots from the game.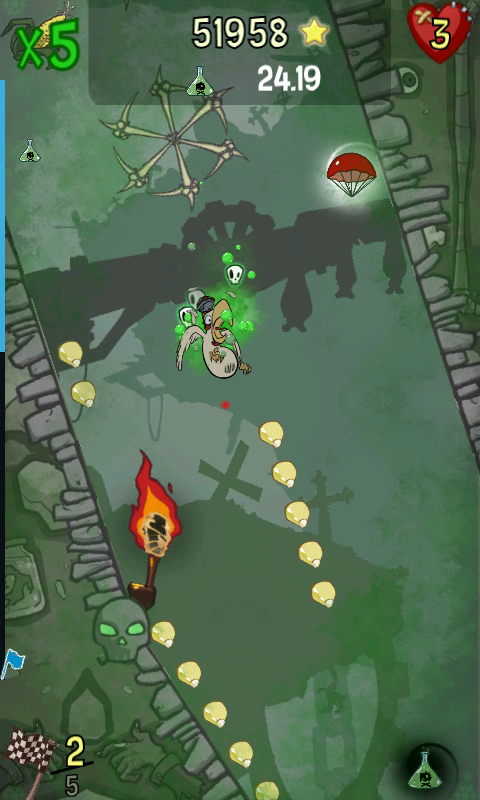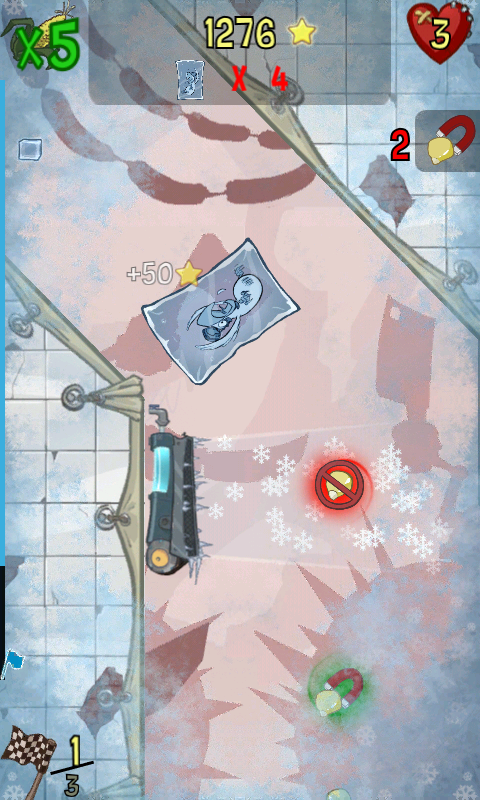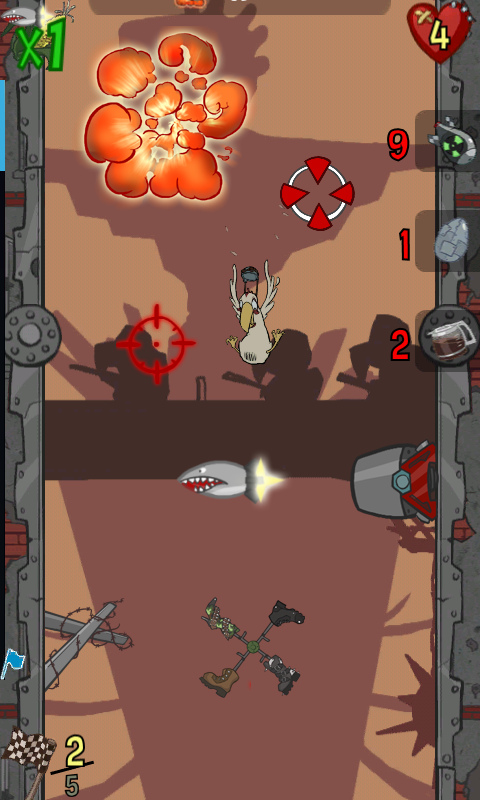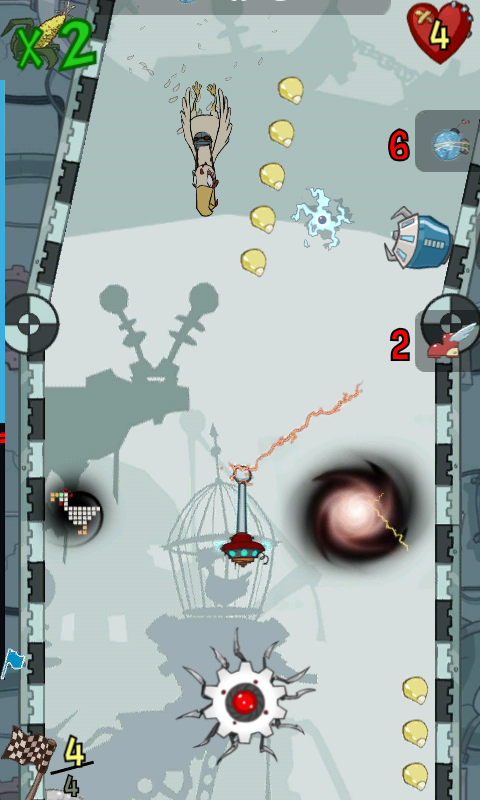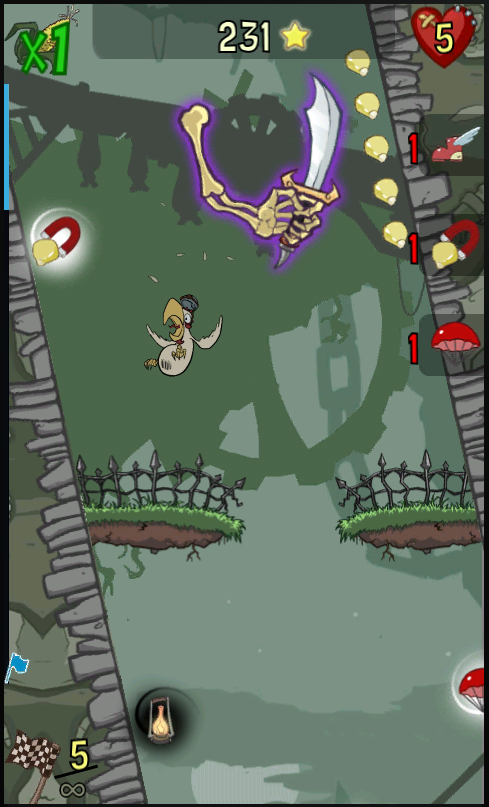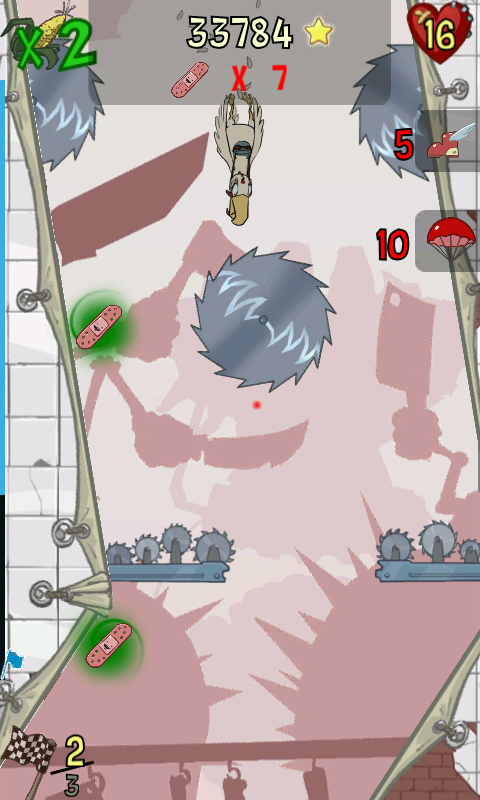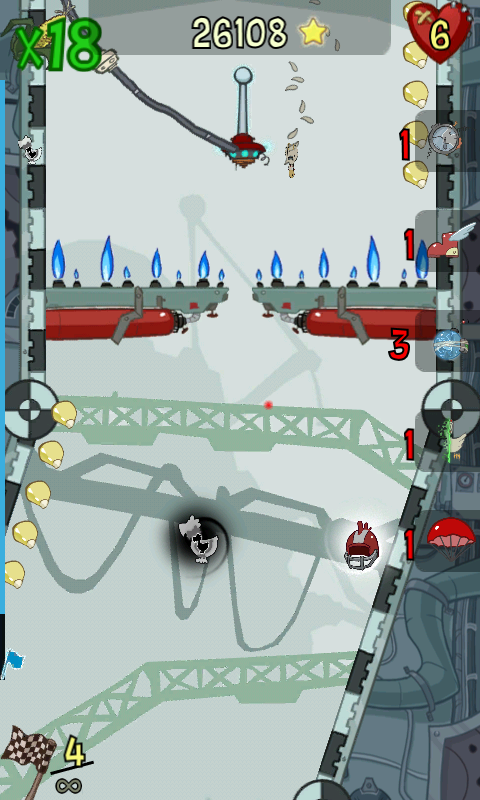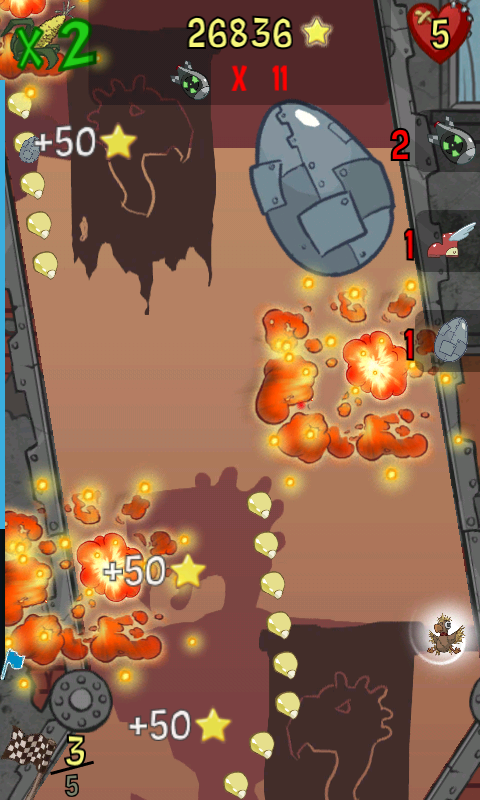 We're looking forward to getting the game out and we can't wait to hear what you think.
See you soon!